A COLLECTION OF RECENT EVENTS & OTHER FINDINGS

Follow along as we tear apart a 1964 Chevrolet C10.
---
Our long time friends at Nevilles Automotive have given us the opportunity to completely rebuild a 1964 Chevy C10. The goal for this build is to create the most reliable, capable and flat out classic C10 Utilitarian Ranch truck.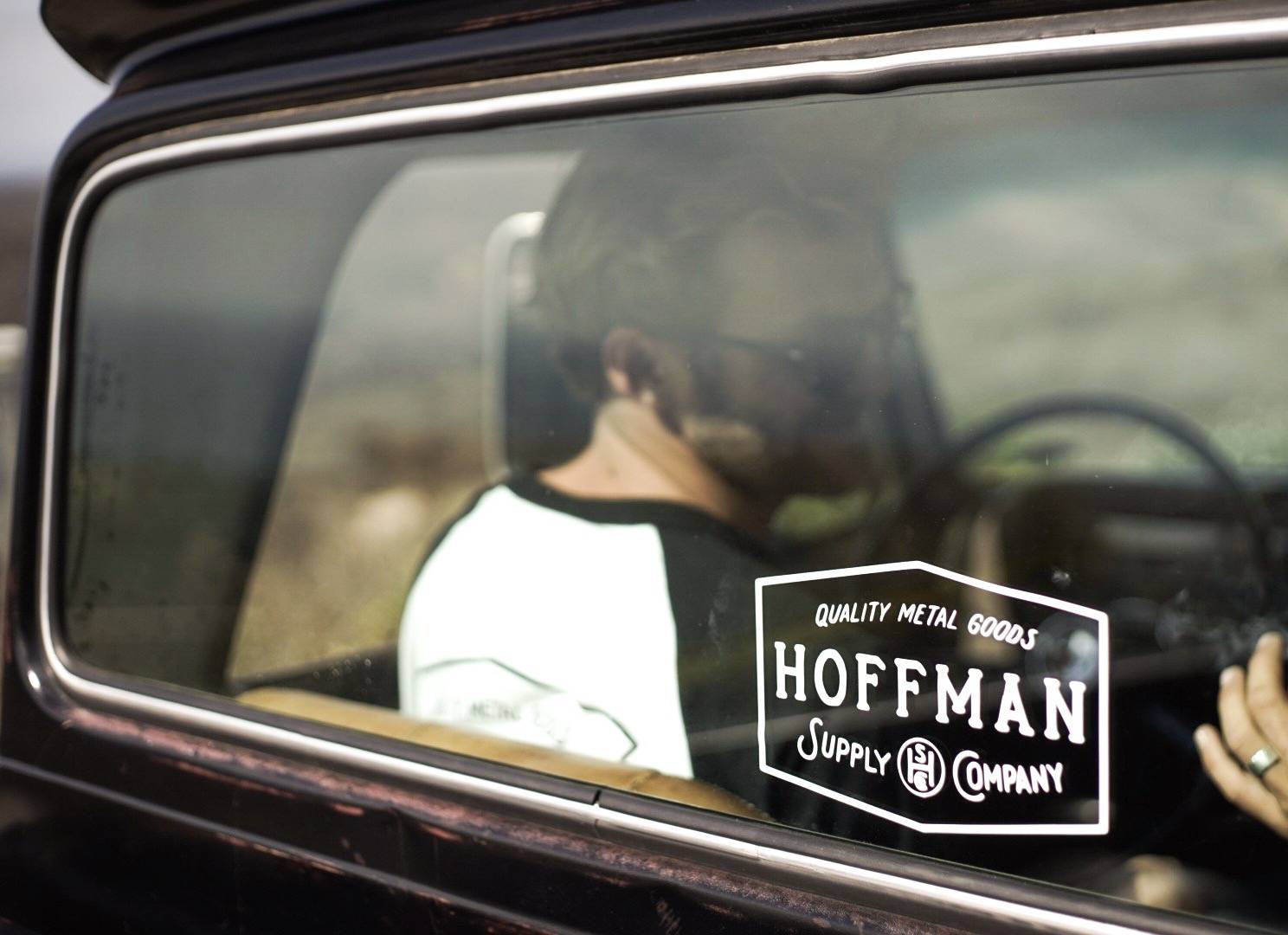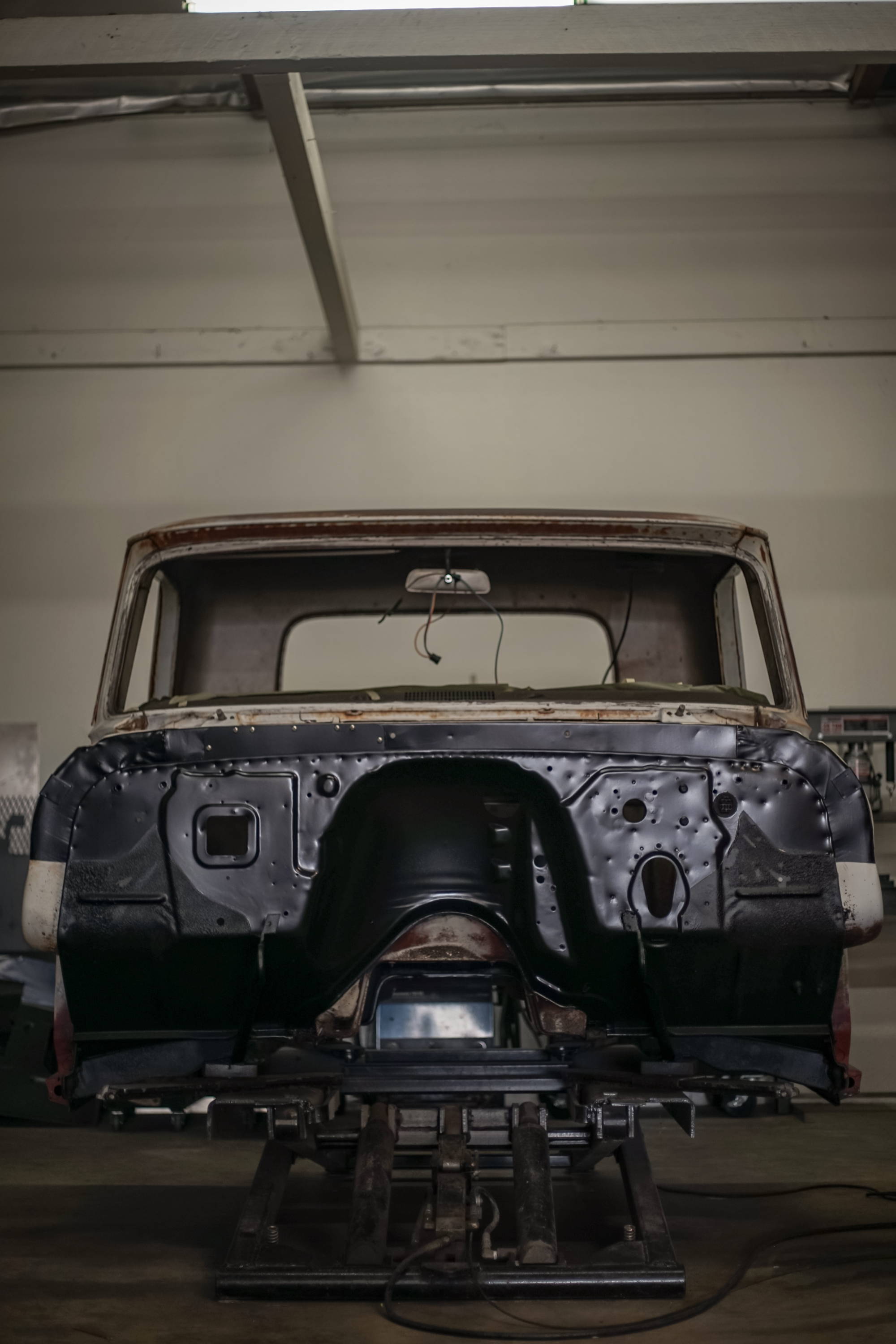 ---
An inside look at the chaos of our complete restoration
---
Few things more attractive and stylish than the car designs of the 1960's.
---
---
Desert Debauchery with our friends from VESTAL WATCHES.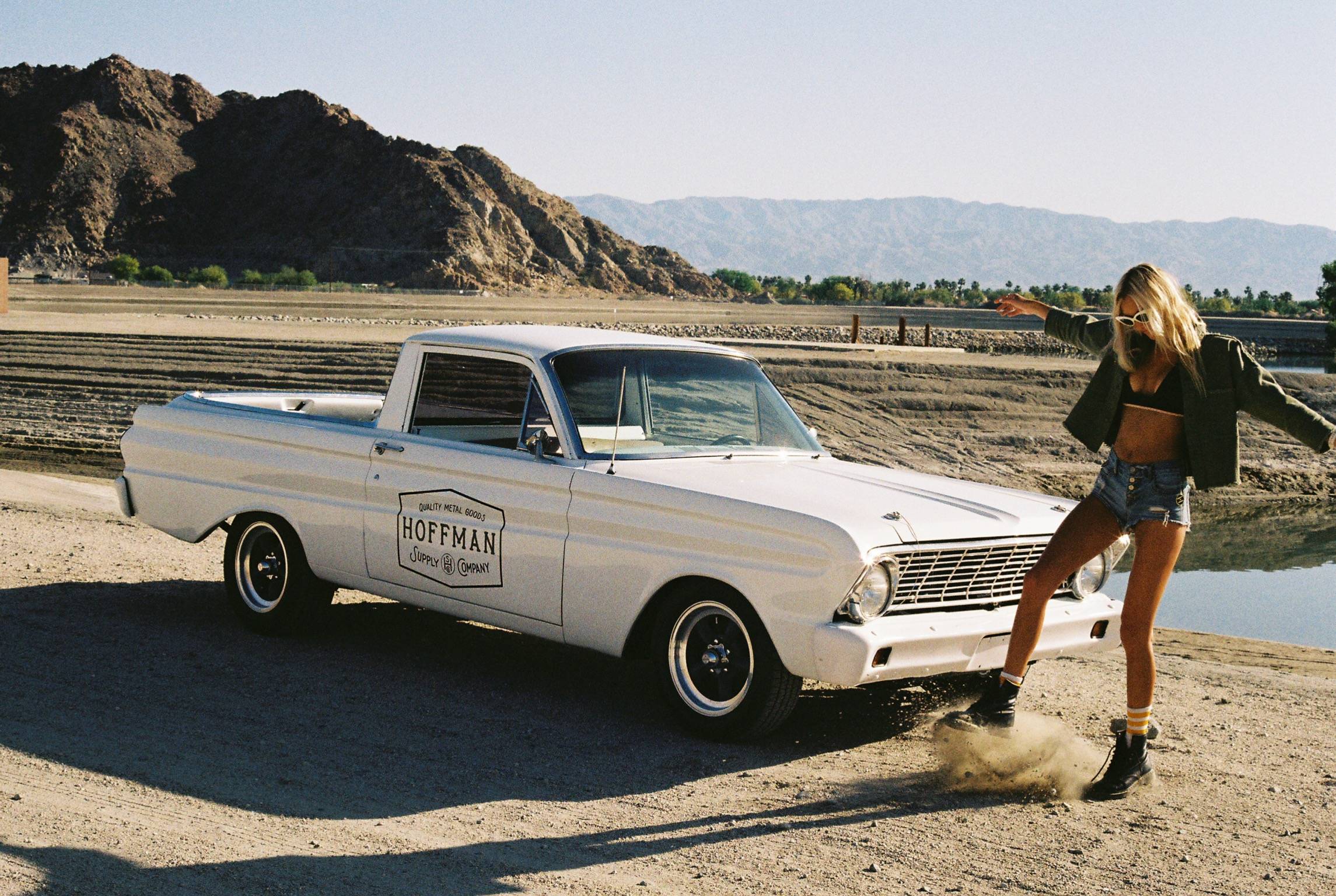 ---
BORN FREE MOTORCYCLE SHOW

---
A summertime staple. We have been apart of the show for 4 years now and can't believe what it has become. If you appreciate custom built bikes and the culture surrounding them. There is no better place to be each June in California.
---
Vix oporteat gubergren ne, dicam altera argumentum mei no, an ius verear offendit tacimates. Sed eu sumo labitur verterem, quod feugait euripidis ex sit
---
Inspired by iconic Bell Trading Post pieces and all things fast and fun of the 1950's and 60's. This is our take on a few lost wax cast Southwest modern classics.